What You Should Know About Central Florida Roof Repairs 
When the team at Schick Roofing comes out to a customer's home and find the previous roof repairs done by a competitor are not done up to par, is heartbreaking. The cost of poor workmanship can be high. They may have told you the materials and work was the best way to go, but nothing could have been further from the truth.
Arm yourself with these roofing truths to avoid this scenario
Materials Matter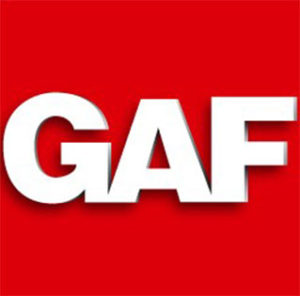 Buyer beware, it isn't always easy to identify low quality materials. For instance, rolled roofing, practically the lowest costing roofing material, instead of tiles, it is one long sheet of asphalt. It is usually thinner than the cheapest shingles. Which means it won't hold up to Central Florida's weather. Though it doesn't cost much to repair or replace your roof with this material, it will last just a few years (if that) and it won't look good.
It is important to use a reputable roofer, who has achieved GAF Mater Elite certification. GAF roofing materials are made for high performance, durability, and known for their good looks.
Experience Makes All The Difference
Through years of experience, you learn which materials hold up best in your climate, which sealants hold up to the heat and insects. They know the most common repairs and how you can help prevent them.
Good references, means the company has taken the time to build good relationships and understands the property owner needs.
Professionalism
A professional roofing company means they will have the appropriate insurance and licenses need to operate a business in Florida. They will also invest in continuing education. If not, you can be vulnerable to poor workmanship and liable for any accidents.
It is worth doing a little homework to ensure you don't fall victim of shoddy craftsmanship. Contact our team at Schick Roofing to learn more about our experience, quality materials and professionalism.