Affordable Solar Roofing Shingles In Orlando & Clermont
Have you thought about installing solar panels on your Central Florida roof? You can now upgrade your roof with solar roofing shingles.
Not only do you get a beautiful new roof, you also the latest solar technology to power your home.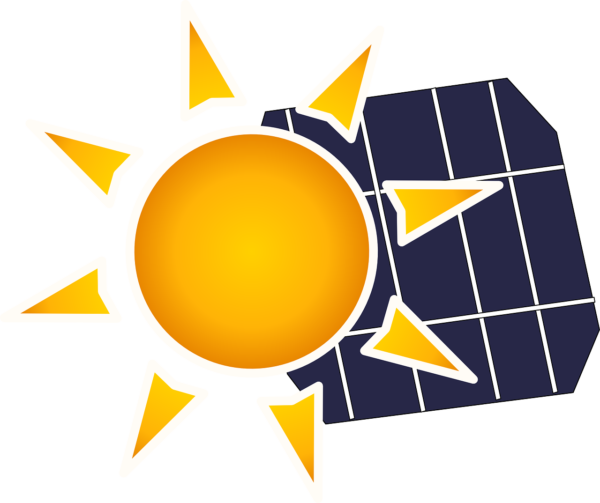 GAF's newest product is Timberline Solar™, "which incorporates solar technology into standard roofing materials and procedures. Timberline Solar™ installs like a regular roof, with only a nail gun required. It also boasts the world's first nailable solar shingle, the Timberline Solar Energy Shingle. Lightweight, durable, and powerful, the Timberline Solar generates energy from the sun and goes down like a dream on the roofing deck. You don't need special underlayments or advanced electrical skills; you just need the usual roofing crews and supplies."
Don't worry, these new Timberline Solar shingles come with the great GAF warranty. Integration with Golden Pledge 25 year workmanship 50 year manufacture warranty. Schick Roofing is excited to partner with GAF and the Master Elite program to offer this new energy efficient system to our customers
These new Timberline Solar shingles have aa 5 star Google review. "Throughout the reviews, you'll notice a common thread: Excellent workmanship, seamless installation, superior customer service, and money-savings from a lower electricity bill. Check them out for yourself."
Choosing a GAF Master Elite Certified Roofer in Orlando means all the hard work is done for you. GAF is North America's largest and most respected manufacturers of roofing products. To earn this prestigious title of GAF Master Elite the company must be committed to professionalism and excellence.
GAF Master Elite Certified Roofers go well beyond the basics according to their state. It ensures the roofer is up to date on all the latest practices and building codes, which here in Florida is especially important. It also gives the customer piece of mind they won't be held liable if an injury occurs on the job site.
Schick Roofing is proud to be Central Florida's GAF Master Elite Certified Roofer. We are dedicated to the best customer service and the highest level of quality of workmanship for every job we do!