What Is The Lifespan of An Orlando Roof?
Central Florida is known for its high humidity, extreme heat, torrential rain, and storms. This severe weather takes a toll on your roof which is why it's important to have a roof that is dependable to protect your family and home.
What is the lifespan of a roof in Orlando? While the answer depends on a few factors, such as the type of roofing material, damage from weather and routine maintenance. Given that, the average life expectancy is about 15 to 20 years.
It is important to know a trustworthy roofer to handle any roofing issues that come up. This way your roof will be operating at its best and have a long lifespan.
Roofing material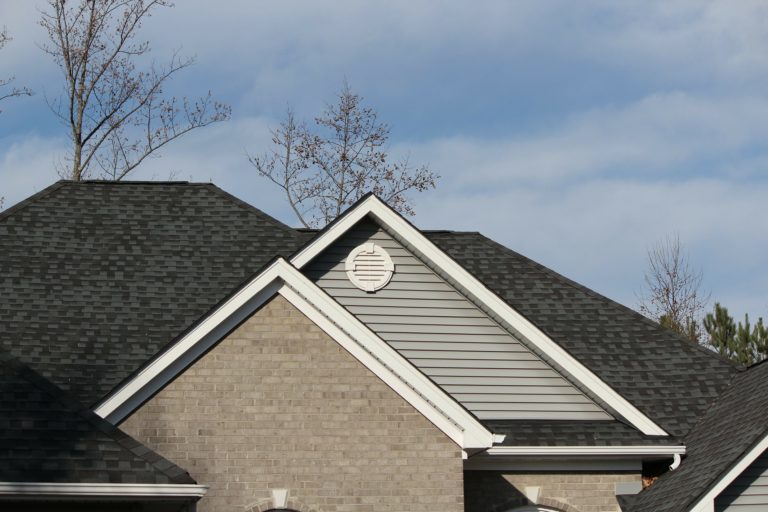 Asphalt shingles are the most common type of material for Orlando area roofs. They have a reliable performance and they are affordable. Asphalt shingles can have a lifespan of 20 to 30 years, but our intense weather condition here in Florida can significantly reduce that number. Higher quality shingles, such as architectural shingles, can have a longer lifespan.
Factors that influence the longevity of your roof
In Central Florida, your roof is constantly exposed to high winds, rain, and even hail. This can cause asphalt shingles and tiles to lift, crack and become loose, which can lead to roof damage and leaks.
Poor maintenance
It is important to have your roof inspected on a regular basis. Roof damage is always easily seen by the homeowner. Leaving any issues unattended will accelerate the damage.
Heat
The intense heat your roof experiences everyday causes the shingles to contract and expand, leading to damage.
Bad insulation
The roof underlayment and insulation are very important. If heat and moisture become trapped, it can cause mold and the wood to rot.
Signs your roof needs repair
It is important not to delay when it comes to making repairs on your roof. It will only add to the repair cost in the long run. Look for these signs:
• Damaged or cracked shingles 
• Water spots or stains on the ceiling
• Missing flashing or shingles 
• Granules on the ground or in the gutter 
• Sagging roofline
At Schick Roofing, our goal is to provide the best materials at an affordable price. We pride ourselves in offering the best customer service of any roofing company in Central Florida. We're so serious about offering excellent service that owner Paul Schick makes daily visits to each and every job, big or small, to ensure that only the highest quality work is being done.
Contact Schick Roofing for more information and an estimate.