Questions To Ask Before You Hire An Orlando Roofer
Whether your roof has seen better days or you're dealing with damage from a storm, finding a reputable roofing contractor you can trust, is overwhelming. So, before signing on that dotted line, ask these important questions
Are you properly licensed?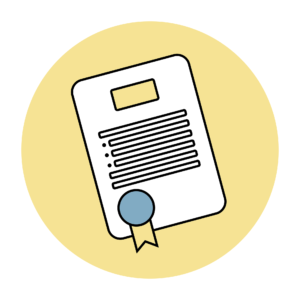 Though a license is required, this does not stop many fly by night unlicensed companies from soliciting work. Not having proper insurance can lead to issues down the road, such as litigation if an accident happens on the job site.
More than just a Florida General contractors license, the service you choose should also have a Florida Roofing Contractors License. They should offer name brand products, provide great workmanship, and material warranty.
If you want to make sure you are getting the most bang for your buck, make sure your roofer has a GAF Master Elite Certification. Only the top 3% of roofing contractors qualify for such an elite certification. This ensures you are getting a dependable professional, with the highest quality and ongoing training.
What type of warranty will be on my new roof?
A roofing warranty protects you and your investment. It is a contract with the roofing manufacturer giving you the assurance the materials will perform as stated in the specifications. It can save you money if something goes wrong with either the materials or workmanship. Mistakes made during installation and manufacturing defects can significantly reduce your roof's lifespan and performance.
GAF is North America's largest roofing manufacturer. As a GAF Master Elite contractor, Schick Roofing is proud to be among the top 3% roofers in the United States to receive this special certification.
This allows us to offer our customers the GAF System Plus Limited Warranty and the Golden Pledge Warranty. The strongest warranties in the industry.
What is GAF's Golden Pledge Warranty?
Golden Pledge Warranty, is GAF's best warranty. 100% coverage period for material defects for 50 years (20 years on 3 tab shingles). It covers the entire roofing system, cost of installation and labor are included for a lifetime. 100% coverage period for workmanship defects for up to two years.
GAF's Golden Pledge warranty is the best in the industry. Covering 100% of material defects for 50 years and 100% of workmanship coverage for 25 years. Also included is the cost of installation labor for a lifetime period and disposal costs.