Orlando Roof, Fascia & Soffit; What You Need To Know
While fascias and soffits may not be part of your roof, they both serve a distinct purpose. They are both installed along the roof line, close to each other, but they play completely separate roles.
What is the fascia?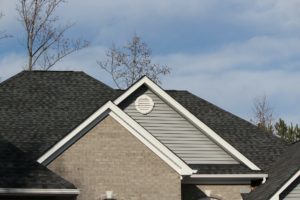 The fascia is a board located just under the roof line, at the edges of the roof. It is typically looks like a flat piece of trim, just a little wider than normal trim, but from the same material.
The fascia is known as the last line of defense, protecting your rafters and roof line from the elements. It helps keeps the wind and rain from getting under the roof line.
It is also how the gutters attach to the house. Wood is usually what the fascia is made from, but they can also be found in vinyl, aluminum and PVC.
What is a soffit?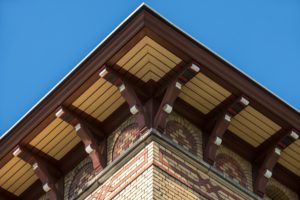 The overhang extends past the walls of the house adds an extra layer of protection. The soffit covers under the overhang, without it you would see the eaves and rafters.
It protects the attic and roof deck by blocking moisture, rain, and wind from entering the attic, which can cause significant damage.
Soffits are typically perforated to enable air to circulate and reduce moisture. By eliminating condensation you can avoid issues such as wood rot and mold.Without a soffit, rodents, insects and other pets would gain access to your attic.
When was the last time you really looked at your roof, fascias, and soffits?
The cooler weather is the perfect time to walk around and inspect your home. Look for any crumbling or loose wood, peeling paint, stains, and sagging gutters. It's important not to put off any repairs.
The professionals at Schick Roofing can help you make the best cost effective solution for your roof. We are proud to offer accurate and honest roof assessments at an affordable price.