Orlando GAF Certified Roofer; Quality Service At A Great Price!
While most people dread having their Orlando area roof repaired or replaced, it should be a good experience! So, when it comes to your roof, how can you make sure to have the best experience possible? The answer, find the right contractor! But that can be easier said than done.
How to find the right contractor for your next roof improvement
Reputation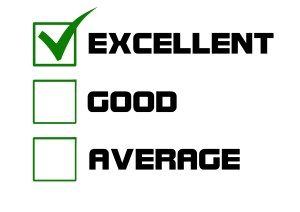 Let's face it, good reputations take time to develop. Sure, everyone is quick to say something negative about a company, but not so quick to say something positive. Take the time to look at some reviews on-line, Facebook, yelp, and an A+ rating with the BBB. Look at some previous projects the company has worked on. Also, look for any accreditations and awards they may have, such as GAF Master Elite Factory Certified, Central Florida Roof and Sheet Metal Association, Florida's Association of Roofing Professionals.
Licensing and Warranties
More than just a Florida General contractors license, the service you choose should also have a Florida Roofing Contractors License. They should offer name brand products, provide great workmanship, and material warranty.
If you want to make sure you are getting the most bang for your buck, make sure your roofer has a GAF Master Elite Certification. Only the top 3% of roofing contractors qualify for such an elite certification. This ensures you are getting a dependable professional, with the highest quality and ongoing training.
Price
Obviously, price plays a factor, but as the old saying goes, 'You Get What You Pay For'. Quality matters when it comes to your roof. The last thing you want is to find out just why it was the lowest quote when the next big storm comes and your roof starts leaking.
A roofing contractor should be looking out for your best interest
 Schick Roofing is one of Orlando's most recognized roofing services. Our goal is to provide affordable and professional roofing service to both residential homes and commercial business throughout Southwest Orlando.