Hunters Creek, Ocoee, Winter Garden Roofer; How Not To Get Scammed
Unfortunately, the roofing industry in Central Florida is plagued by dishonest contractor. When it is time to repair or replace your roof, the last thing you want is to get scammed! Someone who takes your money without doing the work.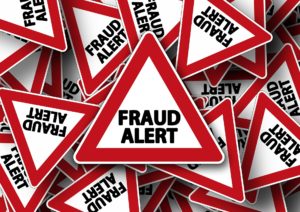 But that's exactly what happened to several local homeowners, according to Action 9 Investigations, "Homeowners claim roofing company took thousands of dollars but never did work".
After a family signed a contract and paid over $22,000 for a new roof and siding replacement, they feel burned. Another said he paid a deposit of $10,000 and was left high and dry.
After they were promised the project would start in three weeks, Williams, the homeowner tells Action 9 News,
"And then all of a sudden, doors close. No one is returning phone calls," After trying to call the company's Winter Park office, "And then all of a sudden, doors close. No one is returning phone calls."
Don't Let This Happen To You
Guard yourself against those contractors asking for the entire payment up front, before the work begins. Beware of anyone showing up at your door unsolicited, making big promises and even free repairs. Don't fall for high pressure techniques and making a decision on the spot, preventing homeowners to take the extra time to do some research over or talk it over with their spouse.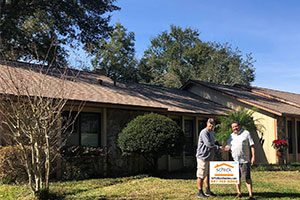 Schick Roofing is Orlando's neighborhood roofing professionals. Over the past 15 years Schick Roofing has re-roofed and repaired over 3,500 homes in Central Florida.
Providing high quality roof replacement, repairs, maintenance and surface cleaning.
We are fully licensed, insured, and proud to be one of the few roofing companies here in Central Florida who have earned the GAF Master Elite Certification. It is such a distinguished achievement that only 2% of all roofing contractors have qualified.
It means Schick Roofing is highly reputable, dependable, delivers the highest quality installation, and able to offer GAF's top warranties, which are backed by North America's largest roofing manufacturer.