Does Your Windermere/Dr Phillips Roof Have Storm Damage?
Last weeks intense storms are just a taste of what is in store for Orlando residents in the upcoming months. Local law enforcement is warning home owner's to be aware of unsolicited contractors who canvas neighborhoods after damaging storms, scamming unsuspecting victims.
Before the afternoon storms and hurricane season start, it is important to know a honest, reputable roofer before an emergency strikes.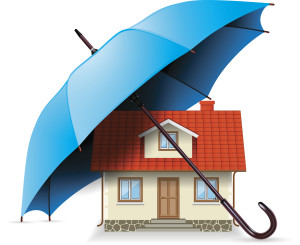 Unfortunately, this is the time 'storm chasers' or not so reputable roofing contractors use misleading tactics to take advantage of those with storm damage. It is important to use a local and a trustworthy roofing company to do any repairs on your roof. The director of the Financial Fraud Research Center, Martha Deevy warns, "Fraud is as high as it's ever been, because the scam artists are using brand new channels and technology that didn't exist 15 years ago."
Don't Get Scammed!
A few ways to check the authenticity of a roofing service is to look for their accreditations and certifications:
Better Business Bureau
GAF Weather Stopper Roofing Contractors
Florida's Association of Roofing Professionals
Central Florida Roofing Association
Florida Licensed General Contractor
"I believe the only way to deliver the best possible product and customer service is to have my finger on the pulse of each and every job. This is why you will see me, the actual license holder, inspect your job daily so that you can expect the highest quality work on your home or business." Paul Schick, owner of Schick Roofing.
At Schick Roofing, integrity and a high standard work ethic is paramount to our business and the way we treat our customers. Direct customer testimonials say it all. We're happy to provide  estimates and take the time to show you and explain any damage to your roof before asking you to sign anything.