Advantages of Hiring a Certified Roofer in Central Florida
Everyone's heard the nightmare story of a homeowner who didn't hire a licensed roofing contractor. But the fact is, a licensed only means the roofer has met the minimum requirements set out by the state. Unfortunately, this doesn't guarantee quality service.
To ensure quality workmanship and materials you need a contractor with certifications from reputable organizations. This way you can be assured your contractor has the expertise and specialized training.
GAF Master Elite is one of these certifications with the highest ratings in the roofing industry.
Specialized Training and a Proven Track Record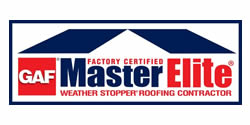 Going beyond the basic requirements such as insurance and licensing, to achieve GAF Master Elite certification the contractor must have an outstanding track record of quality roofing work. As well as excellent reputation in the community. To renew the certification, refresher courses are necessary.
Exclusive Warranties
You can rest easy knowing your roofer has met the stringent requirements of a GAF Master Elite certification. But there's more, exclusive warranties for materials installed by the contractor.
Your roof is an investment and you want to make sure you get the best value for your money! That's why so many home and business owners choose Schick Roofing.
As a preferred Dr. Phillips and Southwest Orlando, Schick Roofing is proud to be a GAF Master Elite Certified, have an A+ BBB rating, great reviews, licensed and insured. Call today to request an estimate.
Happy Thanksgiving From Schick Roofing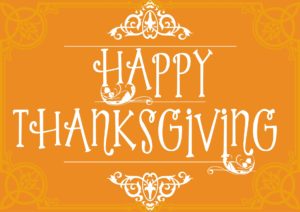 Thanksgiving is a time of festive spirit, mouth watering meals and renewing ties with family and friends. It's a great time to take a break from the hustle and bustle of life and reflect on what we're thankful for
The family at Schick Roofing would like to take this opportunity to thank all of our friends and clients for their support!